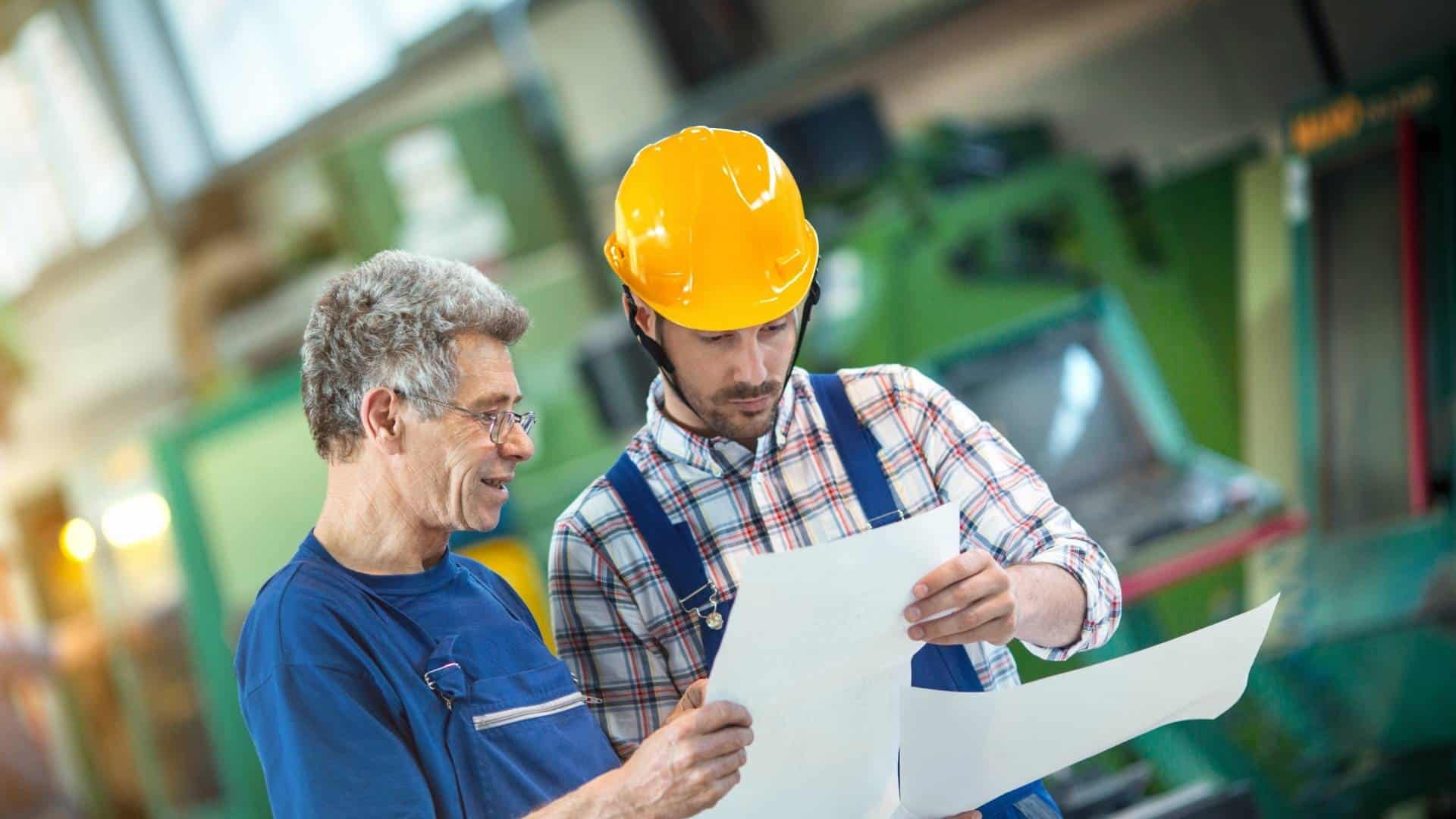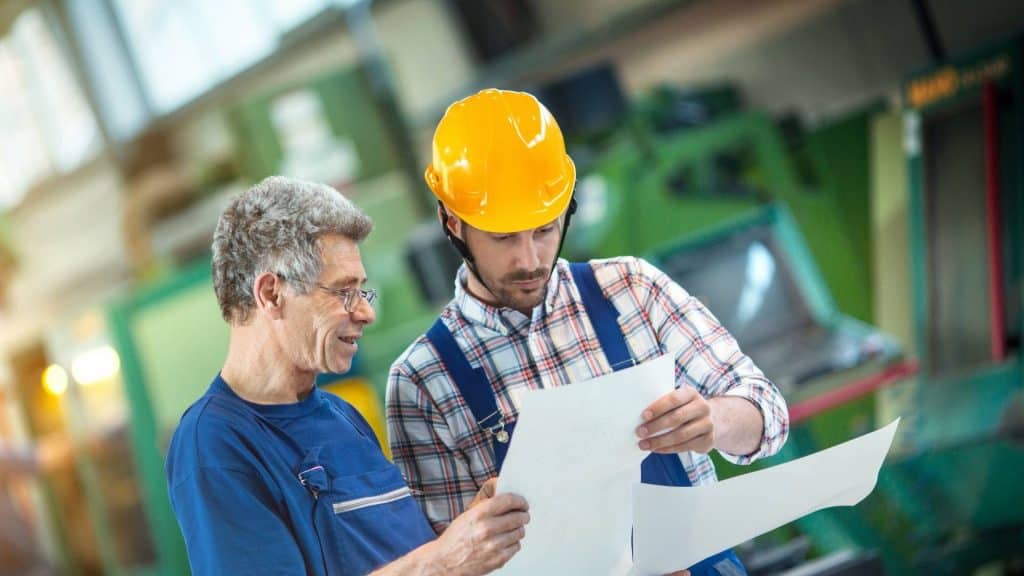 When we met in the mid-1990s, Rae was serving as Vice President/Executive Director the Center for Workforce Preparation, an affiliate of the U.S. Chamber of Commerce. In this capacity, she facilitated initiatives to assist chambers of commerce and their business members recruit, retain, and develop employees. She also supported related legislation on Capitol Hill. Building on his experience in Washington, D.C. and Mississippi, Karl was President of the Salem Company which was devoted to promoting workforce development best practices among clients. Their combined experience, often supported by a range of strategic partners, has helped thousands of employees succeed in their professional lives.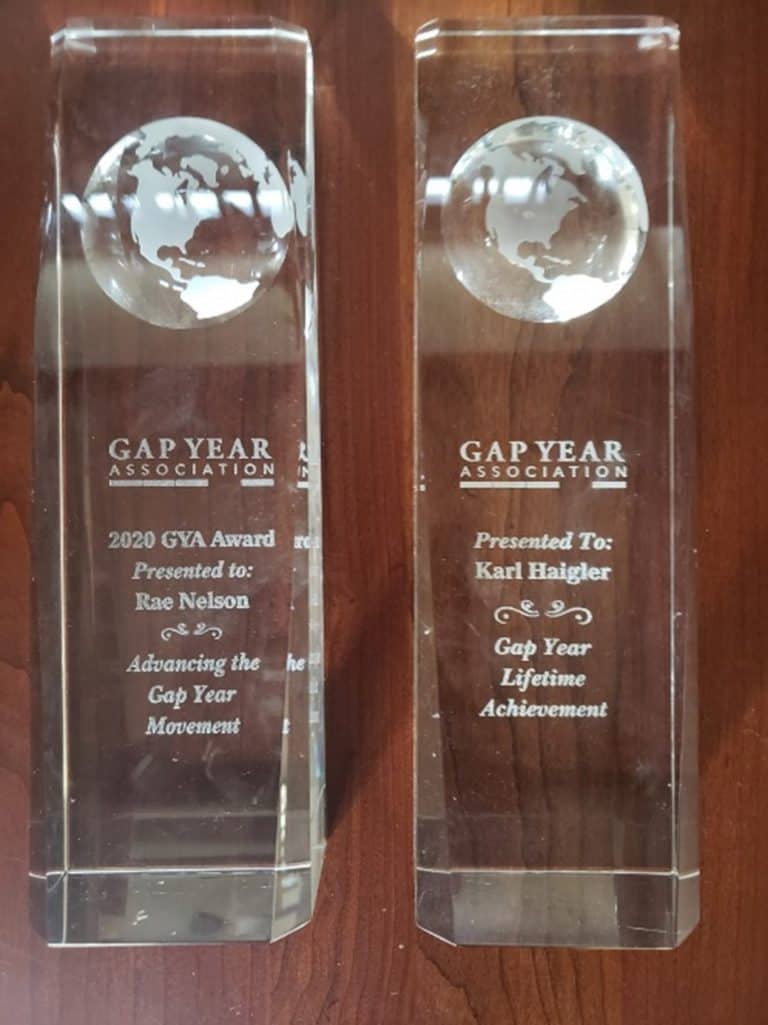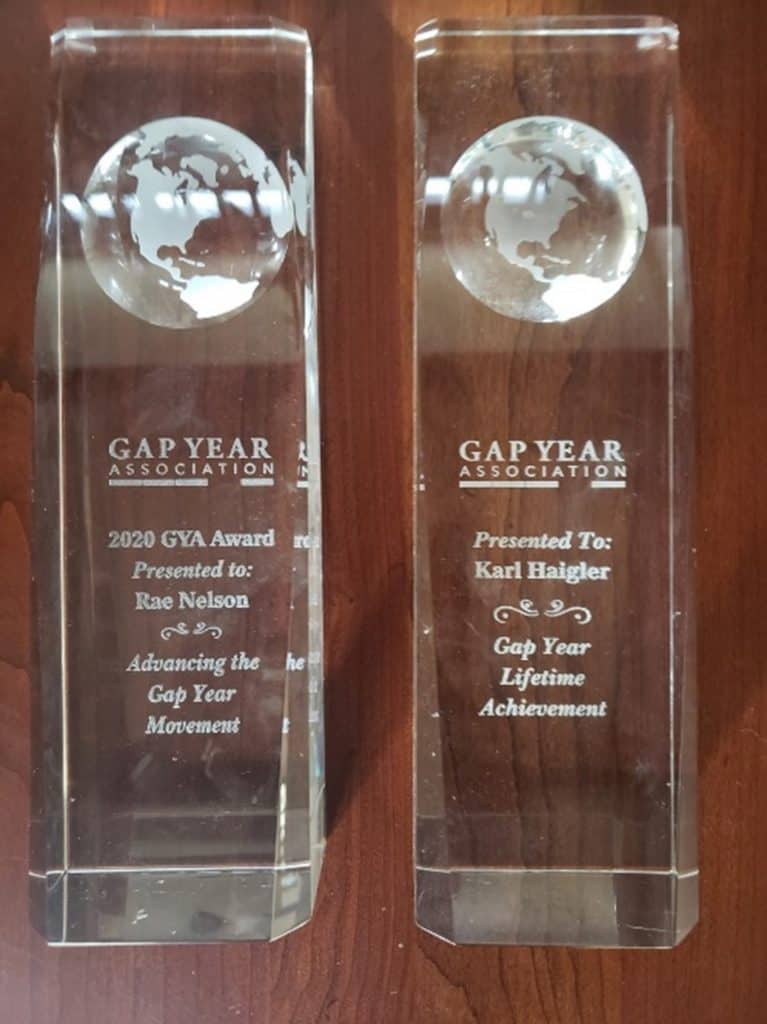 From Karl's years as a teacher and principal to our dedication to gap years, we have seen the power of experiential learning in preparing students for further education and career success.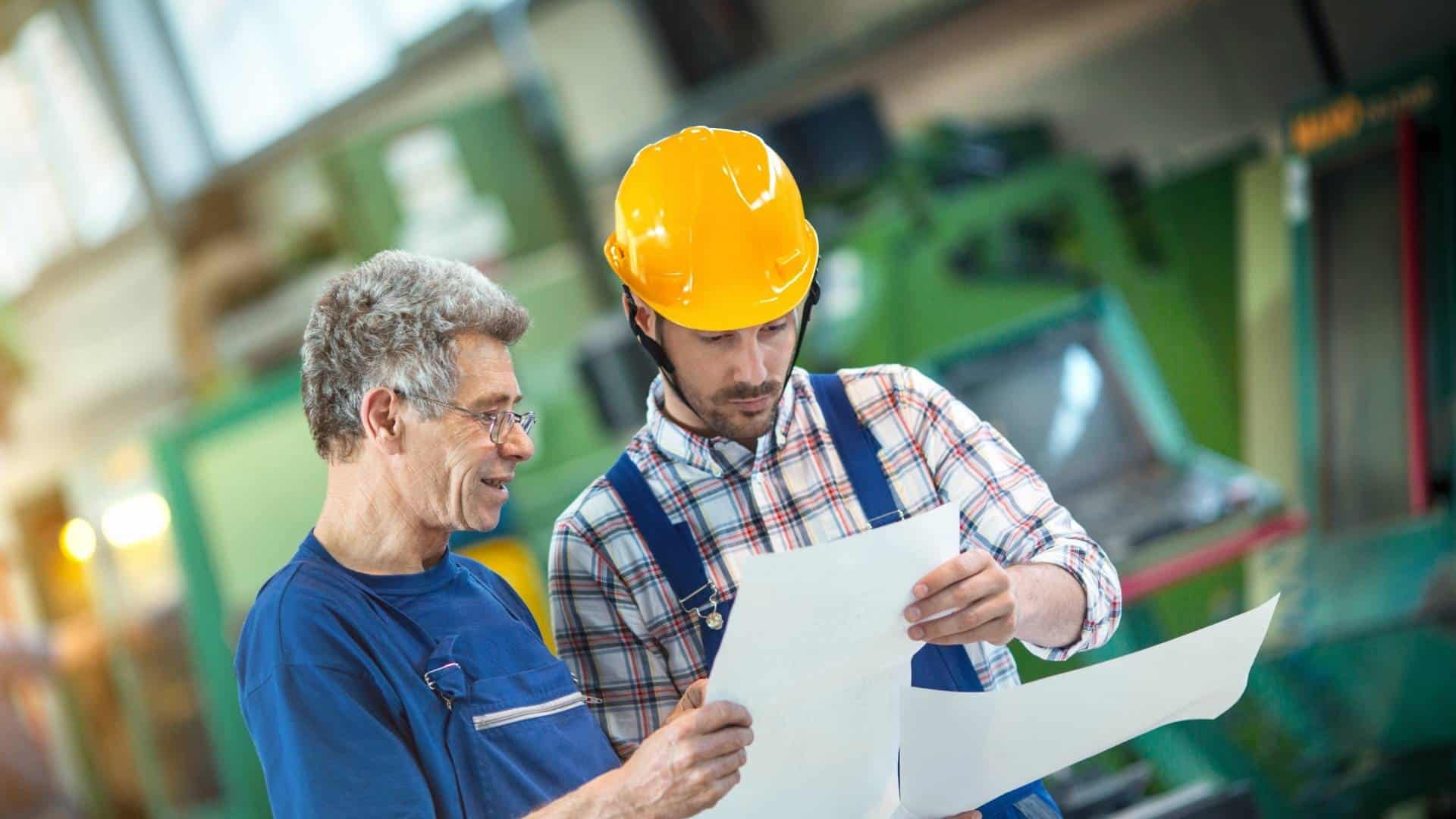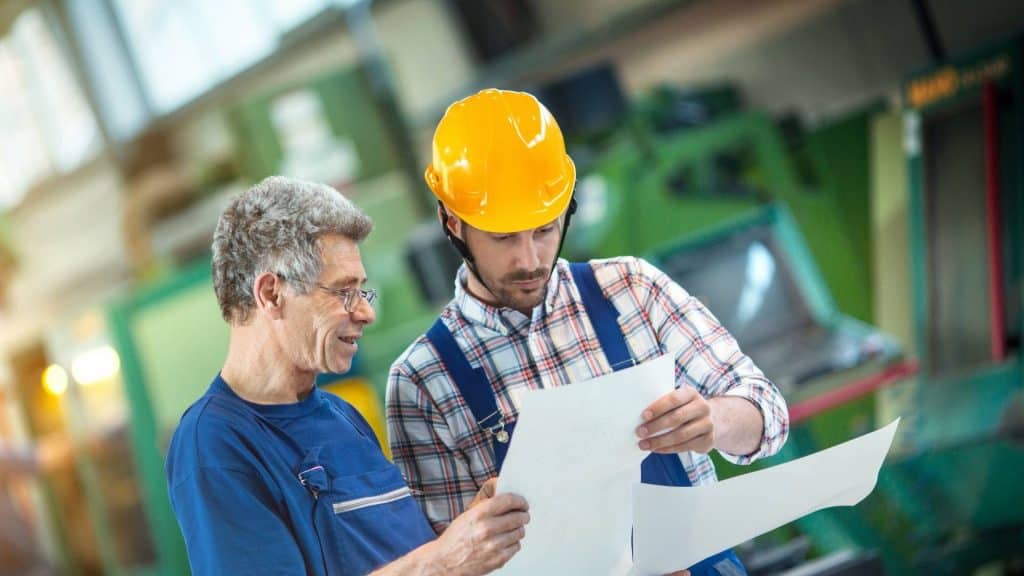 Karl is a nationally recognized expert in workforce and adult literacy. His passion stems in large part from his work supporting Barbara Bush in her tireless dedication to improve literacy for millions of Americans.