Experience
Workforce Development
Optimizing workforce engagement and performance across the employee life cycle is our passion.
Contextual Literacy
Karl is a nationally recognized expert in workforce and adult literacy. His passion stems in large part from his work supporting Barbara Bush in her tireless dedication to improve literacy for millions of Americans.
Experiential Education
From Karl's years as a teacher and principal to our dedication to gap years, we have seen the power of experiential learning in preparing for further education and career success.
Success Stories
Below are a few examples of our workforce initiatives and the results that clients have realized.
Selection Process Improvement
A Fortune 500 manufacturer implemented an enterprise resource planning (ERP) software system and assigned operators based on seniority (vs. demonstrated job-person fit). The company soon experienced phantom inventory (due to input errors) that amounted to a loss of $900,000 per week. We were asked to diagnose the problem and implement a solution. Based on our analysis, an appropriate selection process system for the operator position was implemented. Within a year, phantom inventory dropped from $900,000 to $20,000 per week – saving the company millions of dollars.
Succession Planning
A Fortune 500 retailer with more than 6,500 outlets in 43 states hired Haigler Enterprises to design and help implement a succession planning and recruitment strategy. In 18 months turnover was reduced by 14% resulting in an estimated $8.5 million in savings for just one position. Haigler Enterprises profiled and analyzed more than 100 positions for the company over a three-year period, resulting in the development of job descriptions for hiring and promotion.
Competency Model Development
A Fortune 500 spirits and wine manufacturer invited Haigler Enterprises to design and implement a process to develop a competency model, beginning with the brand marketing teams. The result is a competency model process and product that has been adopted across five families of jobs.
Public-Private Training Partnership
Haigler Enterprises facilitated a series of public-private partnerships and related workforce development strategies in South Carolina, Georgia, and Texas for a major retailer. The public sector partners provided sourcing and development services through local one-stop career and Goodwill centers as well as state workforce development agencies. A state-of-the-art on-line customized curriculum was developed by one such agency at no charge to the client (it was funded through $350,000 of public funds).
Training ROI
We served as the lead instructional designer for a major wholesale distributor. The project involved instructor-led and on-line training for more than 30,000 associates in more than 1,000 locations. The initiative demonstrated a 456% return on investment and was recognized by the American Society for Training and Development's (ASTD'S) Excellence in Practice award.
"Karl Haigler's thought leadership, strategic, innovative, and forward-looking approach led to the creation of the Texas Adult Education and Literacy Standards 2.0, which set a new benchmark in the adult education field. He was highly skilled at bringing together the voices of employers and educators to meaningfully bridge insights from both employers and educators in the development of the oft cited Standards 2.0 resource. Without hesitation, I can give Karl Haigler my highest recommendation to serve as consultant, strategic leader, and thought partner in workforce development projects."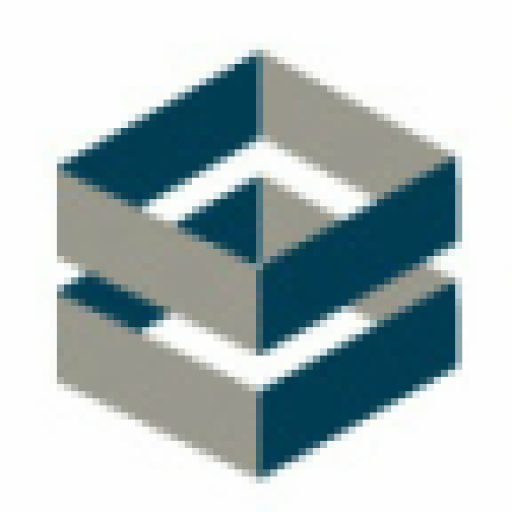 Maria Elena Oliveri
Associate Director Psychometric Consulting and Research Associate Professor at Buros Testing Center, University of Nebraska – Lincoln
"It is my pleasure to give my highest recommendation to Karl Haigler and Rae Nelson for their service to the college through the Center for Business & Industry. Since 1991, the CBI has helped local business, industry, and government entities become more productive and profitable by providing customized training, consulting, and technical assistance. In 1996, we conducted a national search to help us improve and expand services to our customers. That search led us to Haigler Enterprises. Since that time Karl and Rae have contributed to several major state-wide projects and numerous local projects. They have met or exceeded my requirements on every occasion."



Frank Mercer
Director, The Center for Business & Industry, Daytona State College
Partner With Us
Contact us to discuss your organization's needs

CONTACT US